We are a US based firm with a passion for technology and excellence in services. We use our knowledge, insight and global resources to be able to draw the best of the breed solutions. We have weathered the constantly changing arena of Information Technology (IT) by continually evolving and adapting to shifting market trends, new technologies and emerging industries. Our ability to understand our clients requirements which are unique and ever changing helps us to adapt and react quickly. We are committed to maintaining a flexible work environment for our clients and our employees. Our goal is to help our clients to accomplish their business objectives in a rapid and cost effective manner. Most of our clients have dispersed needs both geographically as well as technically which we have successfully managed and met. Our size helps us to be nimble and quick to take into account the changes in technology and industry and to constantly look for new ways and means by which we can continue to deliver value to our clients. We define success as achieving exceptional results that have a lasting impact on businesses, communities and individuals worldwide. This principle has remained the cornerstone of our ethos since our beginning - and it continues to underpin everything we do. Our clients choose us because we challenge convention to find the solutions that really work - in practice, not just on paper. Then we roll up our sleeves and get the job done.
<! ---------- Image 1 ----------- >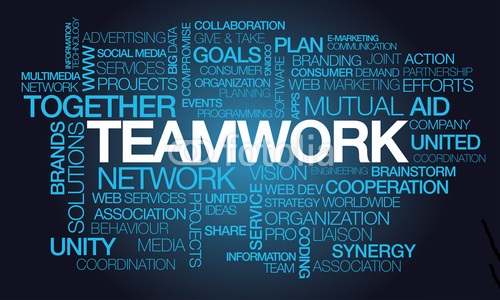 <! ------------- Start of Culture ------------- >
Our Culture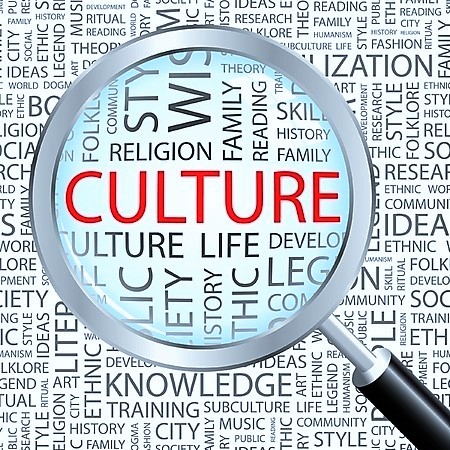 Stanford Technology Solutions offers its people significant responsibility early on and puts a premium on autonomy of career direction and development. Our governing ethos is progression based on merit, not time served. Working with us, you get the chance to create your own unique career path, making progress at the speed that suits you. We bring together the right teams of experts who have the confidence, based on practical experience, to challenge the obvious choices. Those experts specialise in technology and innovation, and management and IT consulting across a wide range of sectors. There is rapid progression for high performers and clear career paths regardless of the level at which you join or where in the world you want to go. At our firm you will find an exceptional development programme, which continues throughout your career, and which is essential to providing growth for you and for us. We deliver training and development that will bring out your finest talents and help you become a leading expert in your field. Our success is founded on a set of core values that drive the way we behave with our clients and each other.
<!=========== End of Culture ===========>
Our Values
Integrity
Integrity means distinguishing right from wrong and doing the right thing the first time and every time. We represent our capabilities honestly. We observe appropriate confidentiality of client information. We do not misrepresent our purposes in seeking information. We only make promises we can keep, take the time to consider our actions and ask whether this is the right thing to do and not the best thing to do.
People
We are proud to be part of a team of brilliant people - our firm's most prized asset. We respect the capacity and desire for personal growth, as well as the talents and beliefs of clients, colleagues, alumni, recruits, and all other people we meet in the course of our work. Regardless of position, we treat people with consideration. We value ideas on their merit, not the tenure or status of their source. We recognize that respect requires both truthfulness and empathy. We deal with one another in an open and honest way. We encourage constructive criticism. We reward performance and contribution consistent with our values. We utilize transparent decision-making processes. We lead by example.
Client Value
We measure our success by our client's success. We make all of our resources available to our clients and commit ourselves wholeheartedly to their success. We seek to identify our client's real needs, not just deliver good work. In trade-offs between STS's and a client's interest, the client comes first.
Social Impact
We seek to have a positive and lasting impact beyond the business domain. We believe we can make the world a better place both directly through our client work and through our efforts. We seek to pursue progressive policies in every culture where we provide services. We donate a portion of our time and resources to community and institutions. As world populations and markets continue to grow, ensuring the sustainability of ourworld is a fundamental responsibility of all. At STS, we will share our intellectual capital on sustainability openly and take steps as a firm to minimize our own impact on the environment.
We start with the perspective that the goal is not simply to apply best practice but to invent it and improve upon it with every transaction. Each client is unique, and there is seldom only one solution. We believe that breakthrough ideas often result from the work of teams seeking to creatively solve real client challenges. We seek to extend the art and science of management by generalizing from our experience.
<! ---------------- AFFILIATIONS -------------------->
---
Our Affiliations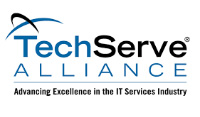 TechServe Alliance is the premier IT & engineering staffing association dedicated to advancing excellence and ethics within the IT & engineering staffing and solutions industry. From a commitment to equal opportunity and protecting the intellectual property of clients to honesty in communications, members subscribe to the industry's most rigorous code of conduct.

<!================================= FOOTER START ========================================= >