<!=============== Start of Content ================= >
ASIC / SoC / Embedded Systems
---
In the world headed towards Internet of Things, there is a tremendous amount of work in developing the next generation of low cost, low power very small size IoT devices. The impact of this is huge on the embdeed systems and the design and development of ASICs. We specialize in providing staffing solutions in the areas of ASIC/SoC. We can help in
ASIC Design
Physical Design Verification
Design Verification
Testing
Embedded systems development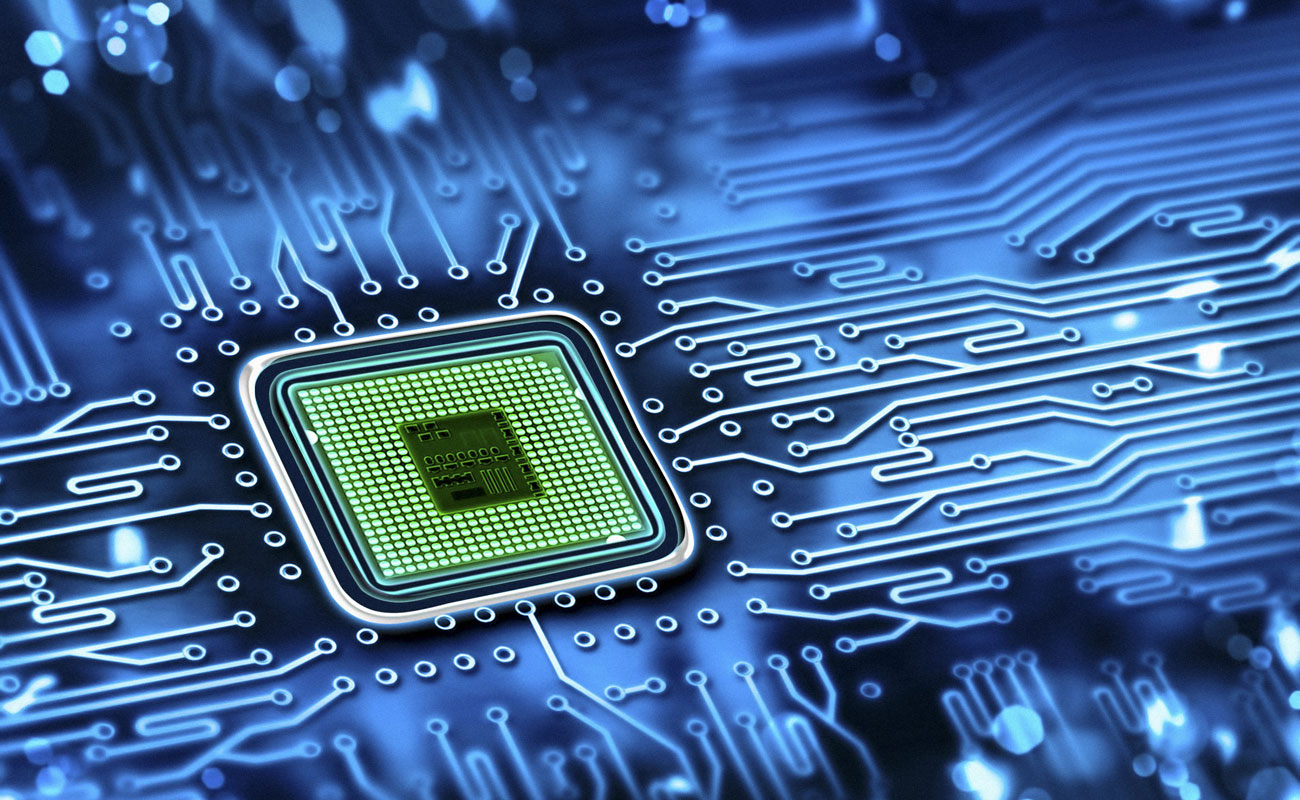 WiFi/LTE/MVNO Services
---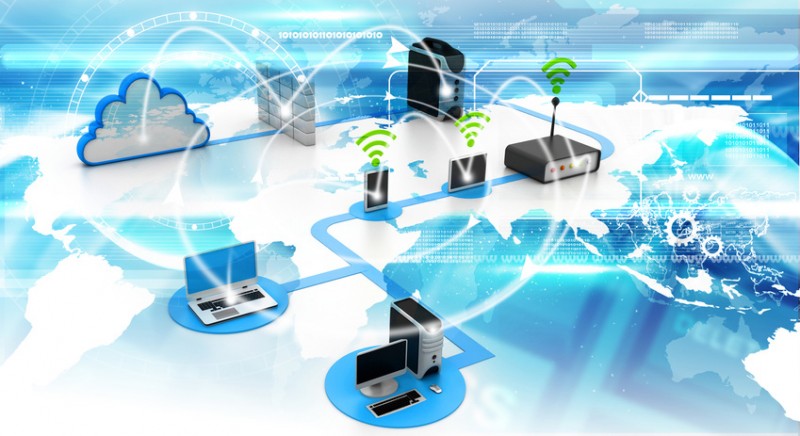 Recent advances in mobile and wireless technologies have created new opportunities in the marketplace. It is now possible to completely transform the way enterprises operate and do business. This transformation will make businesses more cost-effective, more efficient and more productive. On the other hand, this will create new technical and business challenges that we are ready to solve and provide innovative solutions. We serve three broad industry categories: We provide consulting services, help in field deployment and optimization and testing of the services and devices. Our people have a wide range of expertise right from defining the protocol standards for LTE to development of chipsets, design of networks, radio frequency optimization, integration of Wi-fi and LTE networks and End-to-end testing. Do give us a call for a no obligation free consult on how we can help you.
<! -------------------------------- >
Mobile Applications
---
With the wave of smartphones reaching almost every mobile user, Mobile enabled economy has become a key areas of focus for any enterprise. Enterprises will need to build their applications for mobile platforms which include Apple iOS, Android, Win CE, HTML5 among others. Our pool of talent with experience right from UX design to building native applications on most platforms will be able to help deliver the applications for the organization
Ux design and development
Native Application Development and Maintenance
Web 3.0 development for responsive and mobile enabled apps
Mobile app testing
Security testing
Performance testing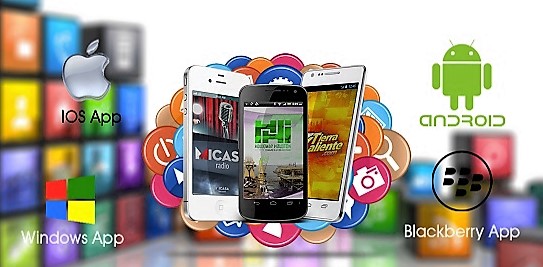 <! =================================>
IT technologies
---
We have a great team of professionals on our database in a wide range of skillsets that are in demand. They cover technologies ranging from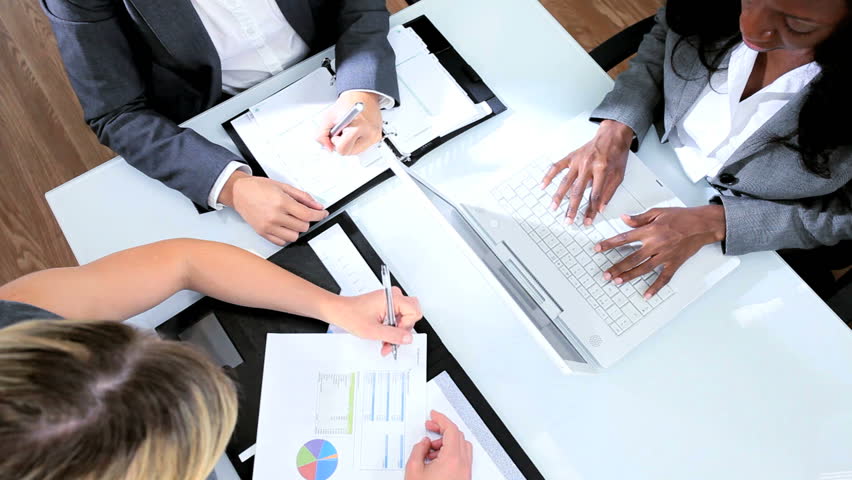 Software Development and Engineering
Application Development and Maintenance
Mainframe Programming
Database Design, Development and Administration
Network Engineering and Administration
Project Management
Quality Assurance & Testing
Security
<! =================================>
Staff Augmentation
---
Our team has the requisite knowledge in the technology industry as well as the local job market and will find the right IT professionals, whether you need them for just a few months or for the long term. Our scale of operations enables us to on-board resources as and when required. The market for highly qualified IT candidates is competitive – and it isn't getting any easier. With more than 950+ candidates and 40+ skill sets in our proprietary database, we can secure some of the top IT talent to help you fill your open positions quickly.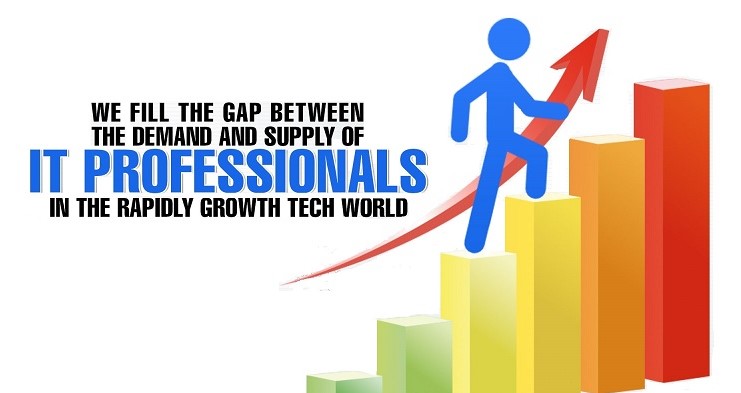 Optimize your Hiring Process
---
When you need a resource, our Account Manager will work with you to gain a full understanding of the requirement. The required skills, experience, cultural fit and personal attributes are all documented and communicated to our recruiting team. We consider our own following of loyal resources, while our recruiters look for skilled candidates in the marketplace. Our vetting process is comprehensive and deliberate. Our objective is more than just getting a placement completed. The goal is to create a long-term business relationship with our clients and candidates. We want the hiring manager and the candidate to experience a high quality fit. The majority of our consultants on assignment at our clients are W2 employees. Unlike typical staffing firms, we give our employees every reason to stay long term, including competitive compensation and a full benefits package. Assignment continuity is a significant benefit to our clients
Our focus is to reduce your efforts in finding the right talent, so that you can focus on your business.
Our Quality Process
---
Finding qualified talent to fill your permanent positions can be a complicated and time-consuming process. But not with us. We've already sorted through, screened and met with the best available talent - and even some professionals who aren't actively looking – and are ready to help you make exceptional connections with the right IT professionals. Whether you need permanent or contract talent in one office or throughout the country, we can help.

Our hiring process is very methodical and stringent enough to ensure that we are able to deliver the best and most suited candidate. We take utmost care at every stage of the hiring process making sure we follow our quality standards and benchmarks. Every candidate undergoes a rigourous process before being validated and verified. Our technical team with expertise in multiple technologies validate the technical skills while our HR managers looks for soft skills as well as the quality of the candidate credentials. Multiple rounds of technical and soft skill interviews are followed up with a video interview. Background check are done at the final stage of candidate screening. Specific historical duration can be accomodated as per client request.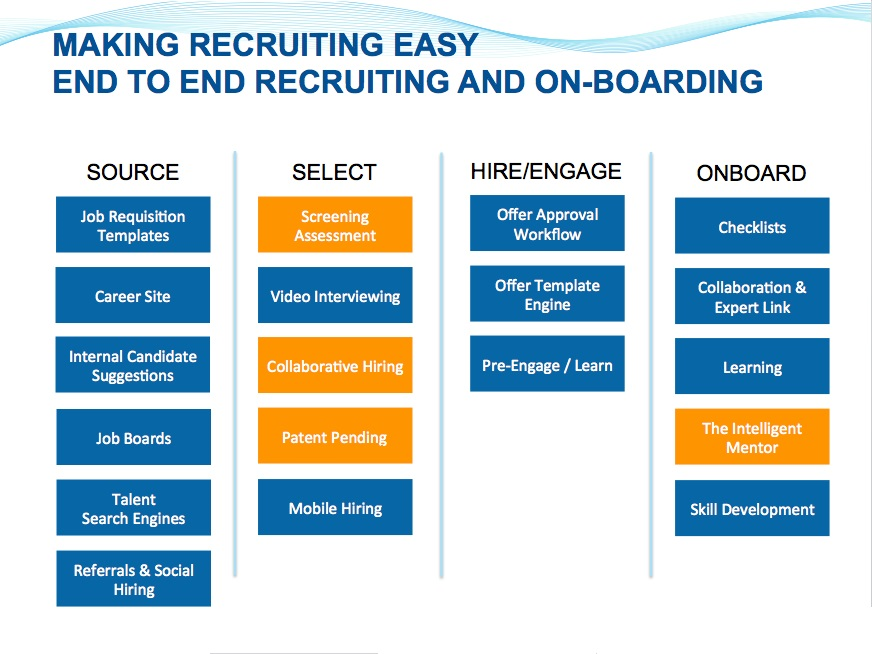 Our job does not stop with the hiring process but goes much beyond that. We contniue to encourage our candidates and employees to colloborate as much as possible and to share experiences so that everyone can be a better consultant. We ensure that their skillsets are refreshed at regular intervals and they have the opportunity to learn new skills and technologies thorugh both in-house as well as external programs. Our HR managers mentor the candidates and ensure that they receive support and have a environment where their professional needs and aspirations are addressed. Employee staisfaction is one of the pillars our our value system. Our motto is a Happy Employee is a Productive Employee.

<!============ end of Contect =================>

<!================================= FOOTER START ========================================= > <!================================= FOOTER START ========================================= > <!================================= FOOTER START ========================================= >